It's sadly true that we don't all come into this world with the same opportunities; it depends on whether we're born a girl or a boy and where we grow up.
However, by helping young girls and women, everyone can move forward together.
At this time of year, we're more aware than ever that not everyone shares the same good fortune. It's a time for happiness but how can we really enjoy the Christmas lights and the festive season if we ignore the difficulties that other people are facing every day? Especially when we could help.
So, for Christmas, Le Chat is stepping up: we have decided to contribute and make a difference.
An act of solidarity this Christmas
At Le Chat, we pour our hearts and all our expertise into creating the garments on offer this season, and our creative process is always founded on principles that we hold dear.
For Christmas, we have set up a partnership with the charity Toutes à l'école, an organization that simply took our breath away: they offer high-quality schooling to some of the world's most impoverished girls, thanks to a global network.
With your help, we're going to donate 10% of our online income from 3rd to 24th December!
Every single order placed during this period will contribute to supporting this charity and therefore offer those young girls a brighter future.
This charity truly affected us, through their sincere commitment and the incredible projects that they carry out at grass-roots level.
This Christmas, it's you who will help to support this charity.
You who will encourage these girls and young women to find freedom.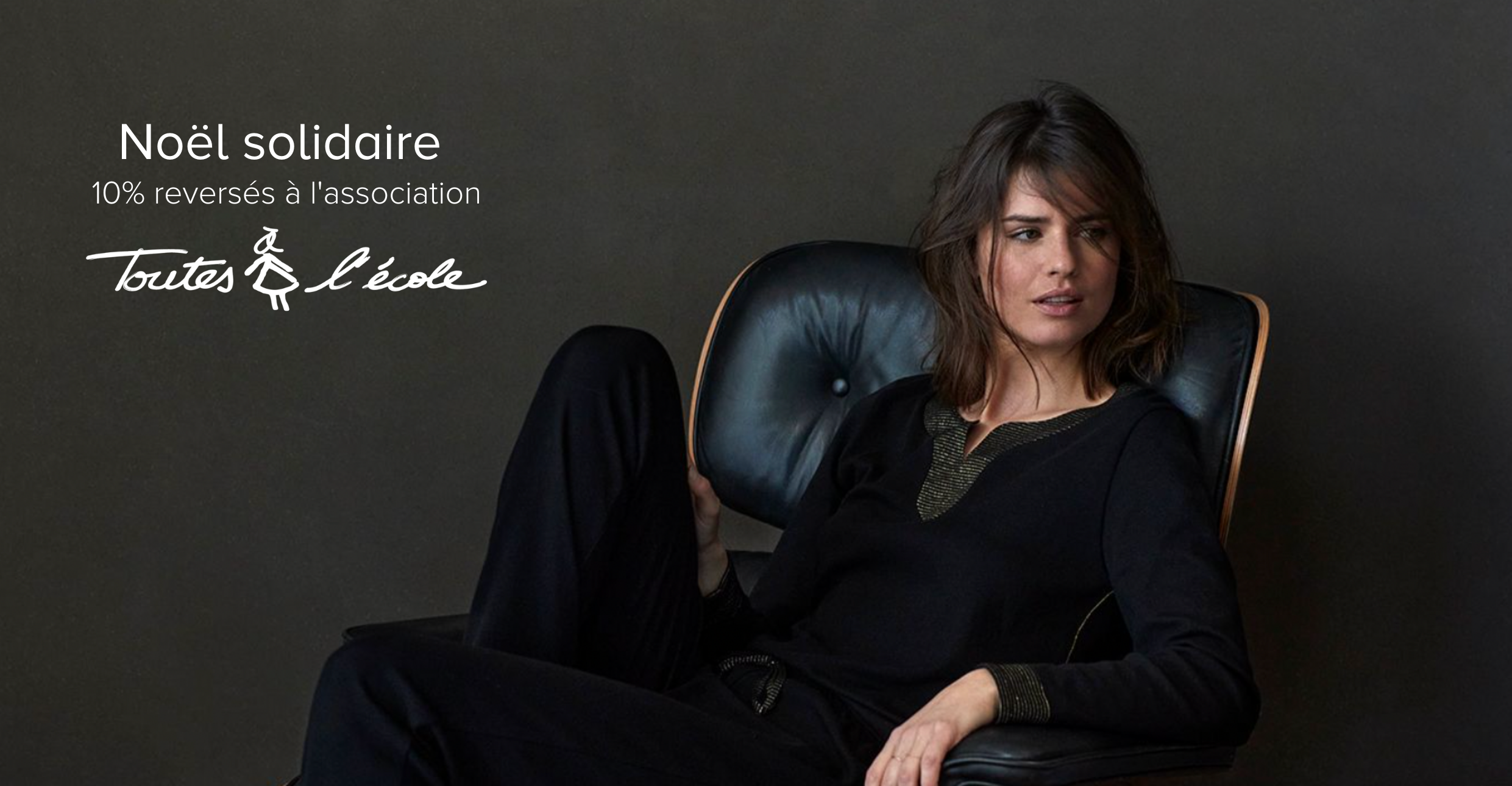 Toutes à l'école: a charitable organisation to educate girls
This organization was founded by a former journalist with a huge heart, Tina Kieffer. She decided to dedicate her life to these young women and girls, and as a mother of five children, she cares for them as her own.
Thanks to her initiative and a fantastic team inspired by the passion Tina brings to the work, 'Toutes à l'école' has even managed to open its first school in Cambodia, called "Happy Chandara".
This school's mission is to accompany girls and young women through to getting their first job. It's a huge challenge in a country where extreme poverty often means that families are forced to send their daughters into work at a very young age.
This school is currently guiding around a hundred girls every year, and offers:
✓ a primary school
✓ a middle school
✓ a high school
✓ live-in dormitories
✓ a health and social centre
✓ a permaculture school
✓ two student residences in Phnom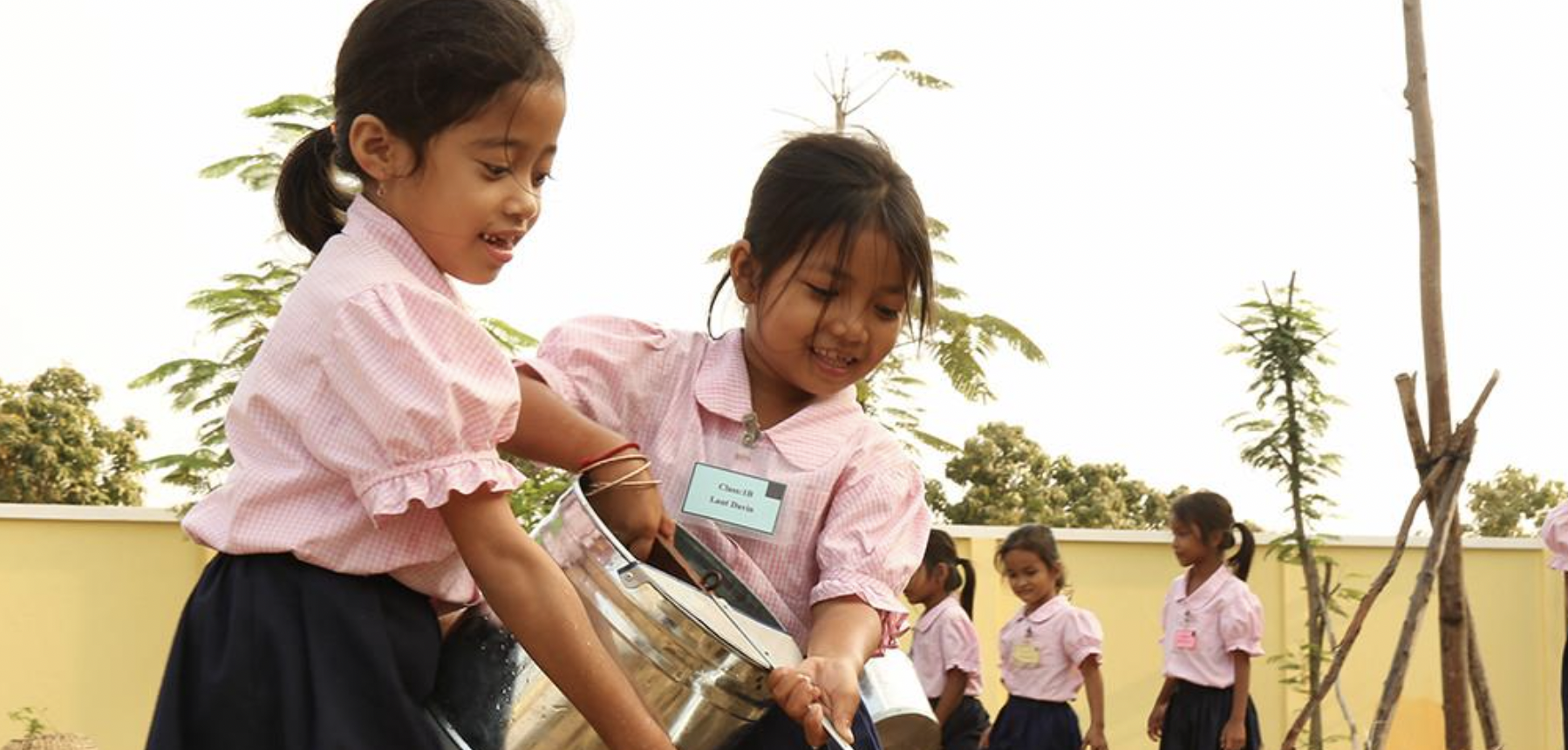 These smiles certainly make you want to encourage them!
If you want to find out more or even support their work directly by sponsoring a child, you can do so on their website - and it could also make a fantastic present.
Treat yourself, help others, and let's share some global solidarity.
We wish you a Christmas that's truly magical.